OB
D
STAR
overseas engineers tested some
Toyota cars with the H chip (American type and Middle East) all keys lost, works great in less 3 minutes, really fast
. The tested machines are
obdstar X300 Pro3
and
X300 DP
, very great tool. BTW, not long ago, Toyota G chip all keys lost was already updated.
OBDSTAR X300 Pro3 and X300 DP program Toyota H chip All Keys Lost via OBD2
Video and pictures are coming soon.
If you have any of OBDSTAR X300 Pro3 or OBDSTAR X300DP, just update it to enjoy the new update.
Part 1: OBDSTAR X300 DP update instruction
Step1. Connect WIFI as follows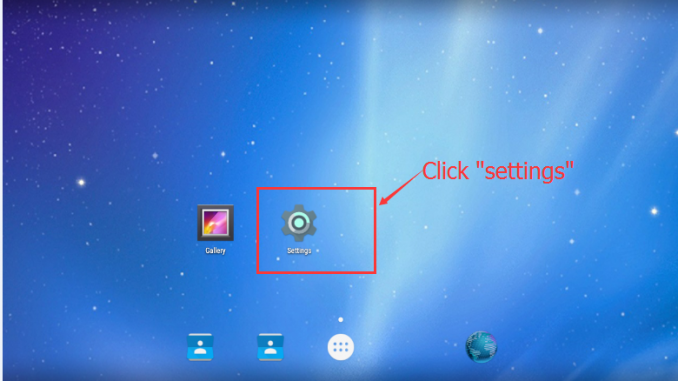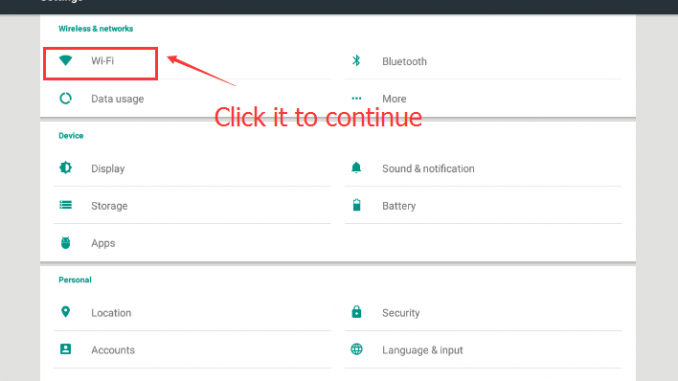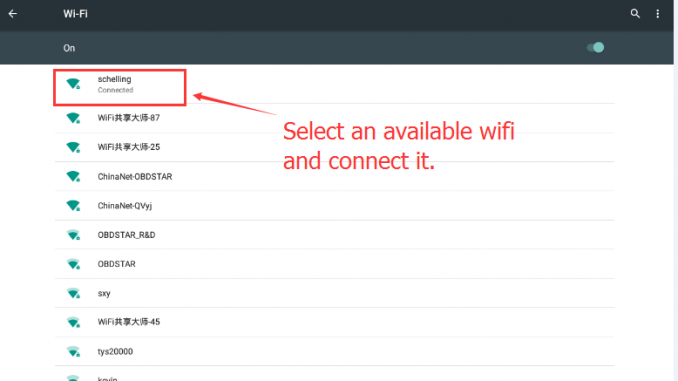 Step 2. Begin to update your device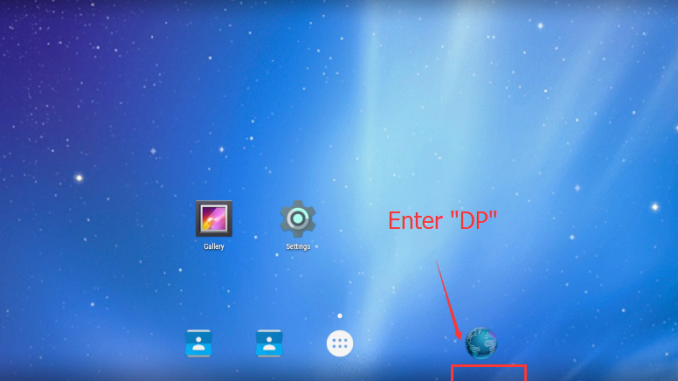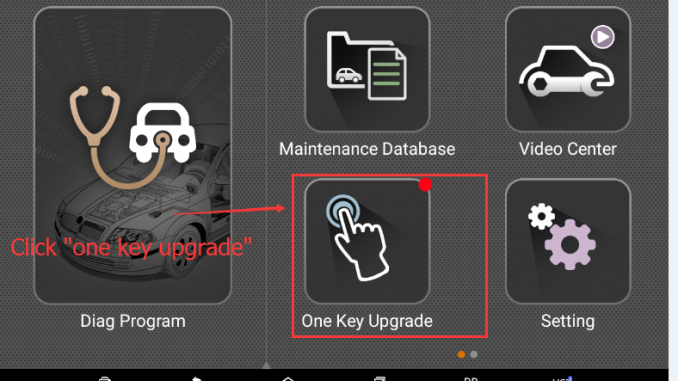 The update will be finished once all the vehicles have been 100% updated.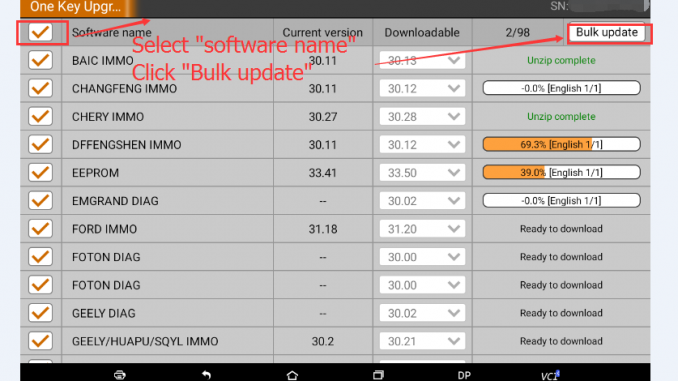 Part 2: OBDSTAR X300 Pro3 Update instruction
Step 1:
Remove the TF card from your device.
Insert your TF card into computer.
Format your TF card and ensure it is empty.
Step 2: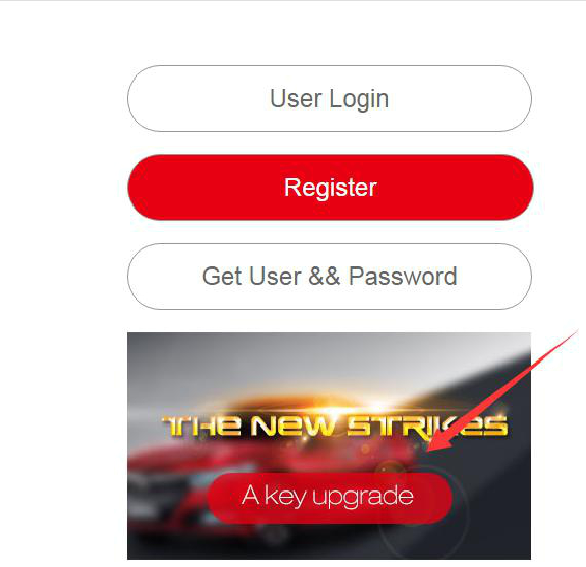 Step 3:
Download and install the "One Key upgrade". You will see this software.
Step 4:
Open the "one key upgrade". Input your username and password. Then select "End User" and click "Log in".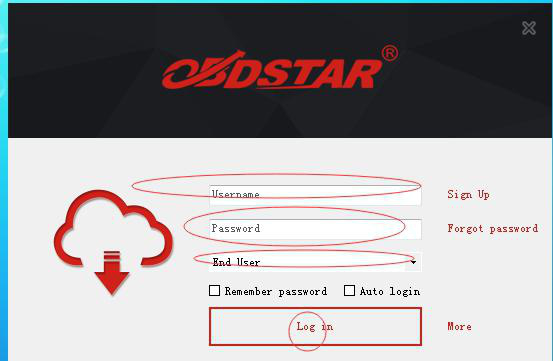 Step 5:
Input your S/N.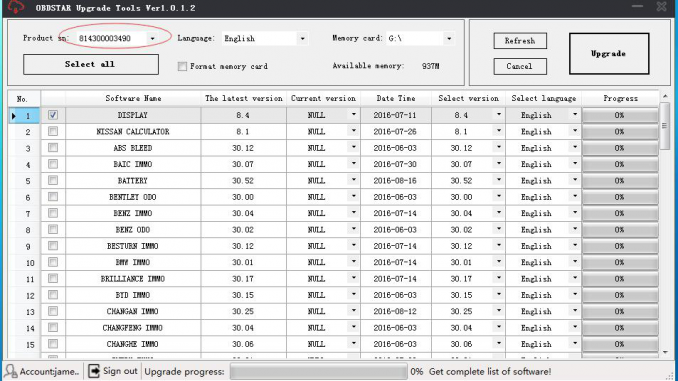 Step 6:
Select all and click "Upgrade".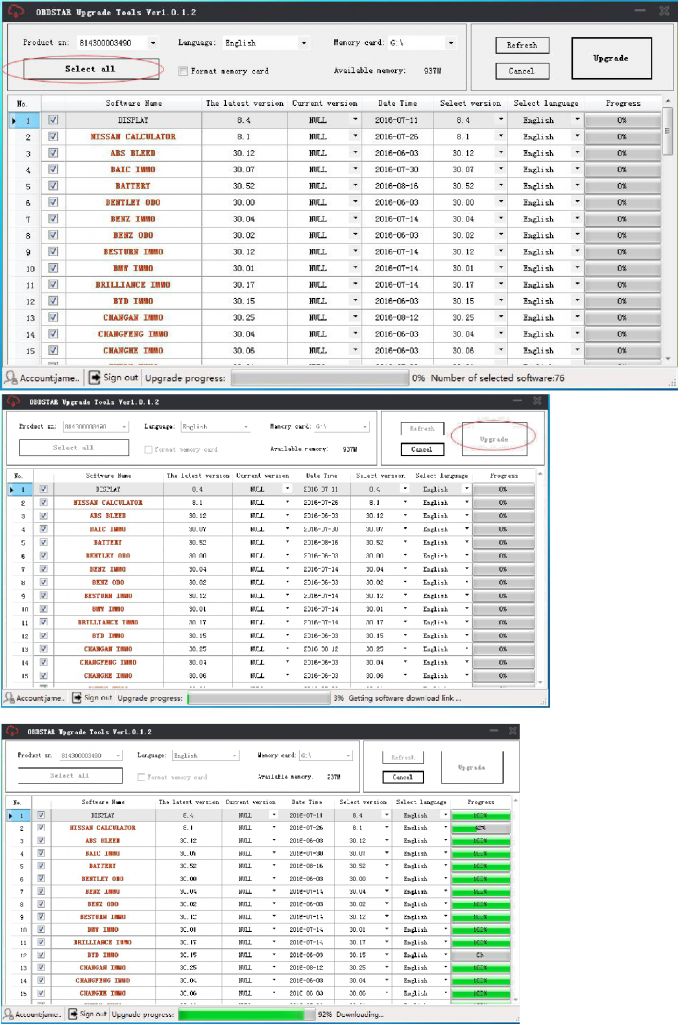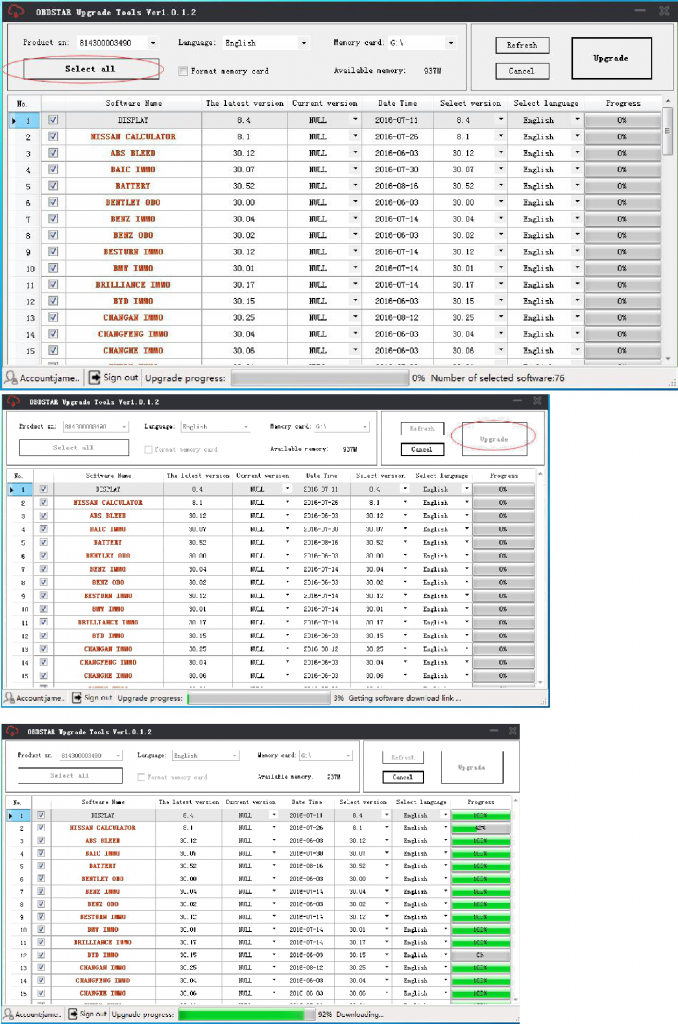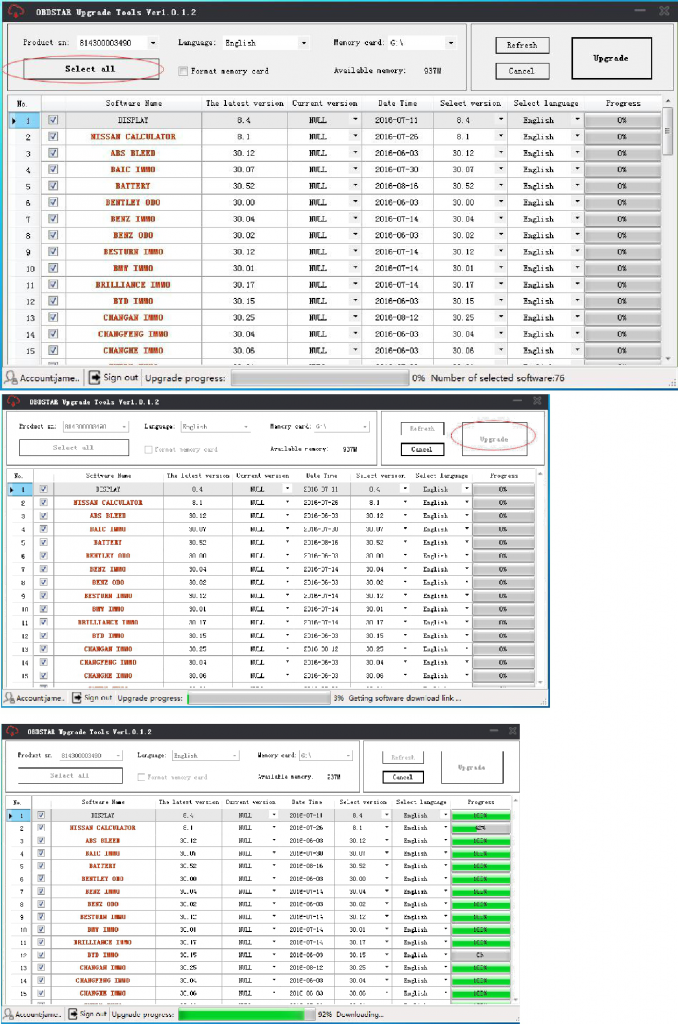 Step 7:
Upgrade completed.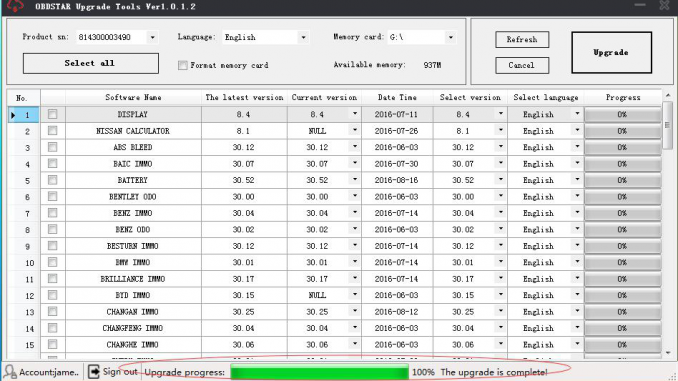 Step 8:
Open your TF card. You will see these files.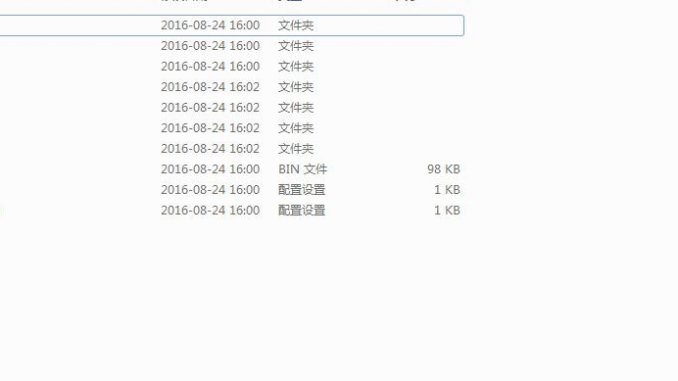 Step 9:
Remove the TF card from the computer. Insert your TF card into the device.
OBDSTAR X300 Pro3 and OBDSTAR X300DP update Toyota H chip succeeds!